2 tags
2 tags
Okay ka lang ba babe?
ikawbayan:
REBLOG THIS FOR PROOF THAT YOU WERE A FAN BEFORE...
one-thing-1d: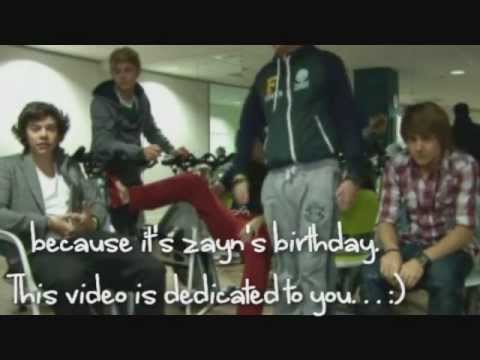 If you're feeling down, who's the best bandmate to...
Louis: Harry is very understanding, but I've grown close to Zayn lately. He's a really good listener.
Zayn: I tend to speak to Louis a lot. He's quite emotional, so when he sees someone else being emotional, he understands. It's a misconception that guys don't talk, cos we do. We don't openly cry, but we do think about things and it's nice to have someone like Louis to talk to.
Niall: And I'm known for giving big hugs!
everyone who reblogs this by the time i come back...
tacos-and-carrots: i'll do it in lists, of 5 - 10 depending on how many reblog dont have to be following me, but it'd be nice, but you must be following this blog here :) credit to gif owner much love, have a nice day .xx
Zayn's sleepyhead moments. He sleeps anywhere.
He sleeps on the airplane. He sleeps in the couch. He sleeps in the bed. He sleeps on Niall's shoulders. He sleeps on Louis's shoulder. He sleeps on Liam's lap. and most of all, he sleeps while eating.